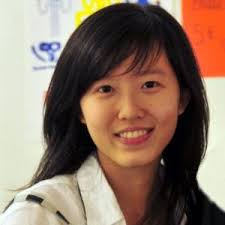 Hong Phuc Dang FOSSASIA
Ambassador Science Hack Day, Originally from Vietnam, has lived in US, Singapore & Berlin. Organizes SHDs across Asia.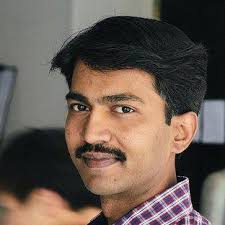 Praveen Patil (Gnovi)
A Physics Teacher, FOSS Enthusiast, Python Programmer, FOSSASIA-Google Summer of Code (GSoC-2014,15 & 16) Alumnus. gnovi.in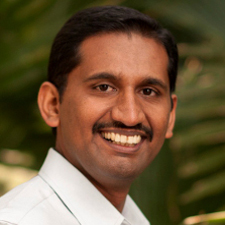 Rahul Prabhukhanolkar MRC
Nature conservationist,Founder & Research Associate at Indian Bat Conservation Research Unit and Mhadei Research Center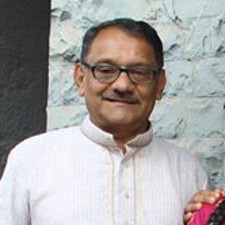 Shrikrishna Prabhu
Professor in Zoology, Environmentalist, Ex-Principal GSS College, Founder member 'Paryavarni' and Nature Lovers Club Belgaum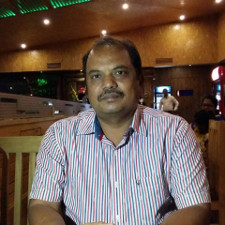 Bandu Majukar
Professor in Botany, Nature Lover, Educationist, Head Department of Botany GSS College. Consultant-surface treatment chemicals of metals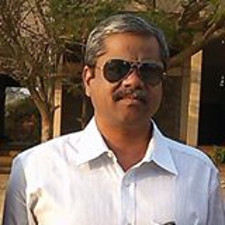 Sanjay Kulkarni
Engineer, Nature Conservationist, Owner at Precision Engineers and Sankalp Bhoomi Farm Resort-An oasis created on abandoned quarry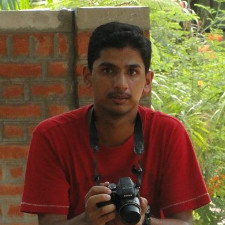 Suyash Khanolkar
Budding architect, artist, working on Heritage Homes, Founder member of holistic design firm 'Cicada'& The Rain Tree Spirit- an art blog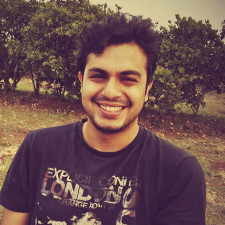 Hitesh Dharmdasani
Defends Networks and fights Cyber Crime. Loves Python and internets, Founder Informant Networks. Can be bribed by food hitesh.xyz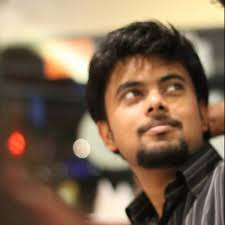 Jithin B.P. Cspark Research
Young Scientist in the making, MS-IISER Mohali, working on instrumentation for labs, Sangeet Bhushan, Flautist, Guitarist jithinbp.in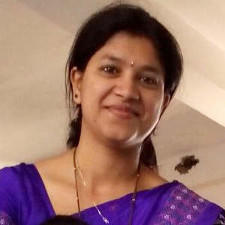 Minal Patil
Assistant Professor at MCA Department Jain College of Engineering, accomplished Volleyball Player and Swimmer, Loves music, reading and travelling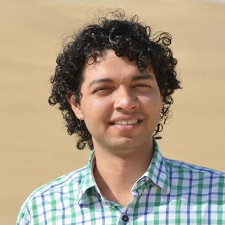 Nitesh Kadyan
A computer scientist, hardware hacker and a amateur flutist. Likes to build stuff using laser cutting, 3D printing, leds and junk hardware also works in robotics. niteshkadyan.in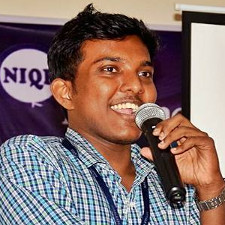 Akshai M
Research Assistant at FOSSEE, IIT Bombay, Co-Founder at Microhope Foundation, Former Fellow Fab Lab Kerala and Fello at Kerala Start-Up Mission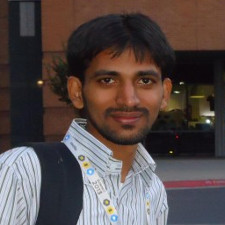 Abdul Rauf Haseeb
FOSS enthusiast, passionate about community organizing and events, DuckDuckHack community leader India and Web Opener at Mozilla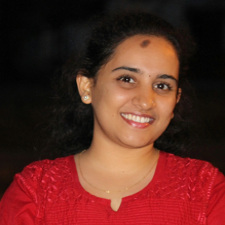 Anuja Chavan
A Biology Teacher at GSS College Belgaum, Science and Tech Enthusiast, Loves travelling, reading and volunteering.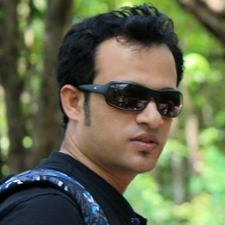 Pranav Pitre
A Chemistry Teacher at GSS College Belgaum, Selected Master Trainer in Chemistry by PUE Board. Founder Member SETU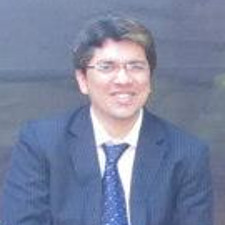 Aashish Gadgil
M. Tech in Computer Science, Assistant Professor at Gogte Institute of Technology, Loves travelling and volunteering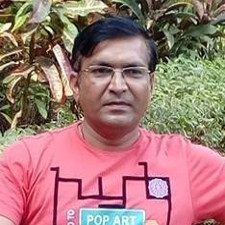 Subhash Desai
A Physics Teacher and Principal at GSS PU College Belgaum, Works with Pearl Foundation in the field of education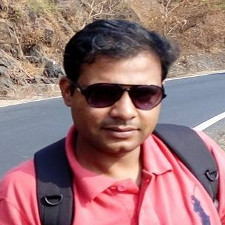 Hari Rajagolkar
A Physics Teacher at GSS College Belgaum, Loves Teaching, Taking first steps in the field of computer programming and Music (Tabla).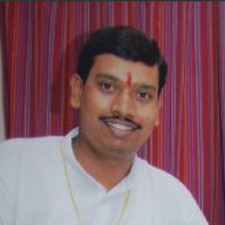 Vikrant Shende
Electronics Engineering Teacher at Gogte Institute of Technology, Tech Savvy, A Team Player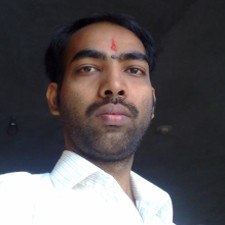 Vinayak Simu
An Artist - Specialist in 'Ganesh Murty' Painting, Works at Gogte Institute of Technology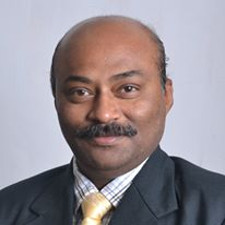 Dr. Udaykumar Khadke
Head Department of Physics BKIT Bhalki, Loves experimenting and exploring, A friendly guide to many PhD students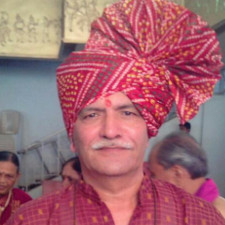 Prof. Anand Gadgil
Director UPSC Academy GSS college. Member School Committee- Balika Aadarsh Vidyalaya, Loves Sport and helping people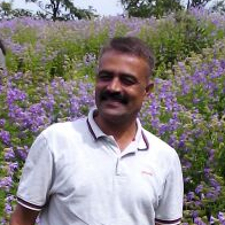 Prof. Arvind Halgekar
Head Department Zoology GSS College Belgaum, Member 'Paryavarni', Loves Nature, Treckking, Believes that 'Football takes you close to God, faster than Vedas !'
John Smith